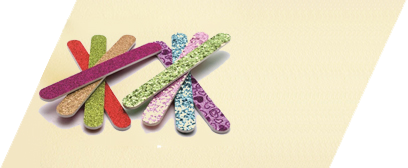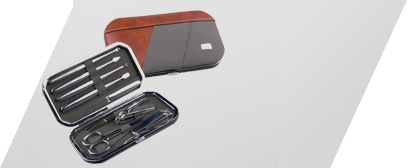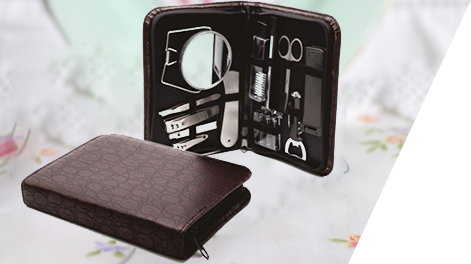 HONWARE INDUSTRY & TRADE CO. LTD. WAS ESTABLISHED IN 1996 & WE SPECIALIZE IN EXTENSIVE BEAUTY SERIES, MULTI-TOOLS, TRAVEL KIT & KITCHEN ACCESSORIES…. FOR MORE THAN 23 YEARS.
WE HAVE MANUFACTORY IN YANGJIAN WHICH PRODUCTION COSMETIC TOOLS, MULTI-TOOLS FOR MORE THAN 23 YEARS. Our products made of high quality raw material with advanced production technology and strict quality control system. Products include Manicure & Pedicure sets, Cuticle scissors, Nail cutters, Cuticle tools, Nail files, Nail separators, Tweezers, Pocket knife & Kitchen accessories etc.
"PROFESSIONAL, FAXHIONABLE, INNOVATIVE" IS OUR OPENATION PRINCIPLE. WICH INNOVATIVE STYLES, HIGH QUALITY AND COMPETITIVEPRICES, DELIVERY ON TIME AND GOOD SERVICE WILL LET YOU SELL, WELL AND OBTAIN MORE PROFIT.
WE SINCERELY HIPE TO COOPERATE WITH CUSTOMERS ALL OVER THE WORLD.
-----------------------------------------------------------------------------------------------------------------------------------------------------------------
BEAUTY TOOLS
CUTICLE SCISSORS
EMERY BOARD
EYELASH CURLERS
MANICURE SET
MULTI-TOOL
NAIL CLIPPER
NAIL NIPPER
ORAL CAFVITY SERIES
SHOE SHINE KIT
TRAVEL KIT
TWEEZERS
KITCHEN SERIES
OTHERS